Selling your company
Your company is unique. It is the result of years and years of effort. The decision to sell your company will, therefore, be one of the most difficult decisions you make in your entire life. You will only sell it once. That's why you wish to make the most of this deal, to ensure the continuation of your company, and to safeguard the rights of your employees.
During the fact-finding stage, your plans are thoroughly scrutinised. What are your objectives? Are they realistic? Is a complete sale the best solution? Is the timing right or are there any fiscal or legal matters to be concluded first? Is your company ready to be sold? Can it survive without you? Molenkamp Business Consultants is confronted daily by sales transactions and searches for candidates. They are familiar with all the ins and outs concerning company take-overs and buy-outs. Guidance of the whole process is done professionally and independently. You gain insight in the market value of your enterprise and, in cooperation with you, a realistic selling price is determined. Suitable buyers are actively, and at the same time discretely, tracked down, in such a way that your company does not receive wide and public attention. If you wish, Molenkamp Business Consultants will take care of the whole process, and will cooperate wherever desired, with your own, familiar consultants. And all the time you will be able to fully concentrate on your activities.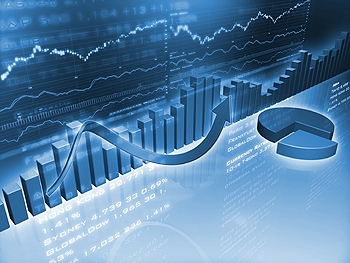 Financial consultancy
Molenkamp Business Consultants performs independent valuations for third parties, such as buy-outs by shareholders, divisions of joint properties, or in the form of a second opinion. The consultancy in financial issues concerning mergers, take-overs, management buy-ins or buy-outs, is entirely solution-oriented. It is considered whether it might by advisable to attract outside capital – for example through banking, by attracting venture capital in the form of subordinated loans, or by participations in e.g. fast-growing enterprises. An extensive network is used for attracting venture capital, both from holding companies and from wealthy private persons, with whom excellent contacts are being maintained.